taking small ideas to great heights!
Copyright © 2017 Soaring Kite Software. All rights reserved.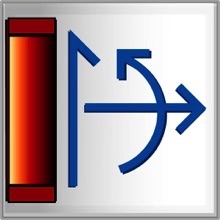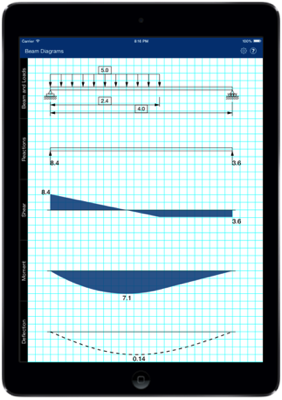 What is iBeams?
iBeams is a handy tool for simple beam analysis; designed for engineering students and professionals alike. It's like having a handbook with you with interactive beam diagrams!
The application has:
•Beam diagrams with various load and support case and the corresponding shear, moment, deflection and reaction diagrams

•User editable parameters

•Imperial and S.I. units

•Material properties for steel, aluminum and concrete

The best part, the iPad version is available for free on the Apple App store!