taking small ideas to great heights!
Copyright © 2017 Soaring Kite Software. All rights reserved.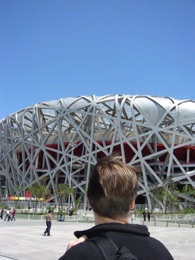 Norm started his career as a structural engineer and has worked on large projects such as the Canada Place expansion (Vancouver, BC). His passion for Mac products eventually lead him to switch careers to software development.
As a developer and designer, he believes there is elegance in simplicity, and applies this idea to deliver software that is intuitive and easy to use.
By combining his knowledge of structural engineering and software development, along with his artistic style, he takes software from good to great.
Soaring Kite Software develops applications for macOS and iOS.